using the latest technology in building science
Welcome to ULKO Contractors
where all construction projects are possible
Hello, and welcome to ULKO Contractors Ltd.! When we when we started the company in 2019, our mission was to reinvent modern building methods. Our passion is constructing the highest level of buildings, and using the latest in building technology has always been a key component in what drives us. We believe in pushing the new industry standard to the next level of quality, comfort, sustainability, and durability. Net Zero Certified, Licensed General Contractors.
From large scale commercial and industrial projects, to residential homes, we've got you covered. We are happy to help with any project on your mind, so please give us a call!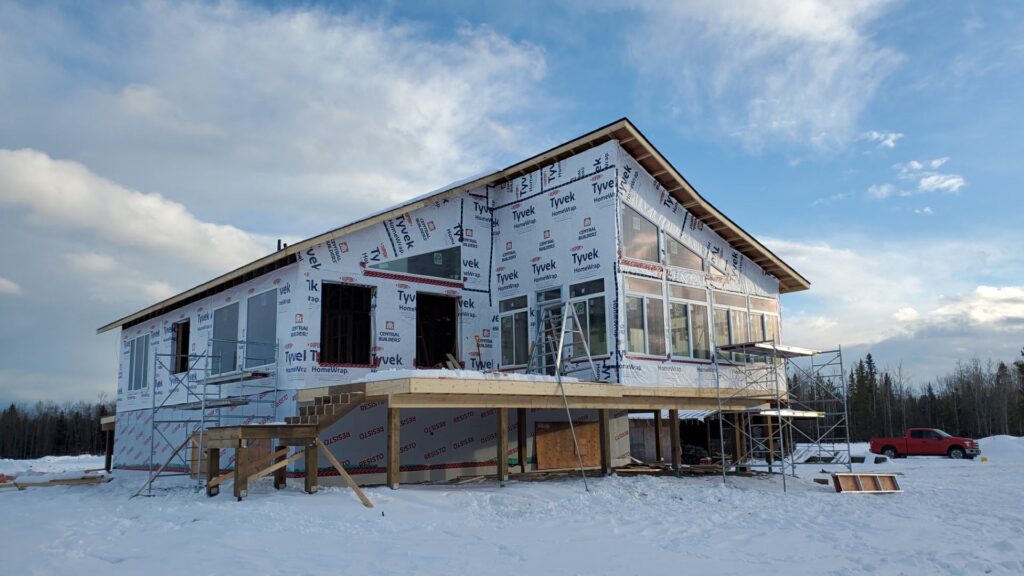 'Ulko' is derived from the Finnish word "exterior" or "outside". The most important part of any structure is the fact it shelters people from the elements. The technology in building envelope is one that is evolving faster than anything in the construction world. We have based our company around being the leader in building envelope installations. But that is just some of what we can do.